Mercury MerCruiser New Warranty
Mercury Product Protection is completely administered and backed by Mercury Marine, no other independent provider or insurance company can make that statement. Mercury Marine has been the leader in marine propulsion for more then 65 years and no one knows your Mercury product better than the people who made it.
Mercury Product Protection provides comprehensive component coverage (including labor) for breakdown failures caused from a defect in material or workmanship, similar to the standard limited warranty. You may select from one-, two-, three-, four, five, or six-year plans that become effective when the factory limited warranty expires. On Mercury outboards and MerCruiser engines, there is a seven year maximum for the combined standard limited warranty and contract period.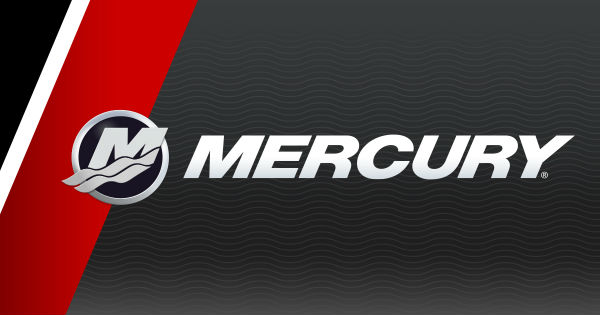 Mercury MerCruiser Certified Pre-Owned Warranty (CPO)
The Great Ones Live On - Mercury Marine introduces its first Certified Pre-Owned Engine program so you can get the value of a fully inspected and refurbished Mercury without the worry usually associated with buying a used product. The Mercury Certified Pre-Owned Protection allows you to purchase 1 or 2 years of our extended service contract on eligible engines.
Engine and Drive Coverage
Engine:
Transmission and Gear Cases:
Steering:
Gimbal Housing:
Electrical and Ignition:
Trim System:
Fuel System:
Mercury Precision Parts or Quicksilver Accessories:
Cylinder block and internally lubricated parts contained within the cylinder block, including: Engine head(s); rocker covers; timing gear cover; crankshaft; main bearings; connecting rods; rod bearings; pistons; piston rings and wrist pins; camshaft and bearings; rocker arms; valves; vale springs; guides and seats; valve push rods; lifters; flywheel and ring gear; harmonic balancer; reed valve; reed blocks; timing chain or belt; timing gears; distributor housing; shaft and gear; oil pump; oil pan; intake and exhaust manifolds; circulatory water pump and seals and gaskets if mechanically defective.
Transmission and Gear Cases:
Mercury Precision Parts or Quicksilver Accessories: