Author:
Performance Marine Trading
We have lot's of Stern Drives In Stock and Ready to Ship! Call now for more info!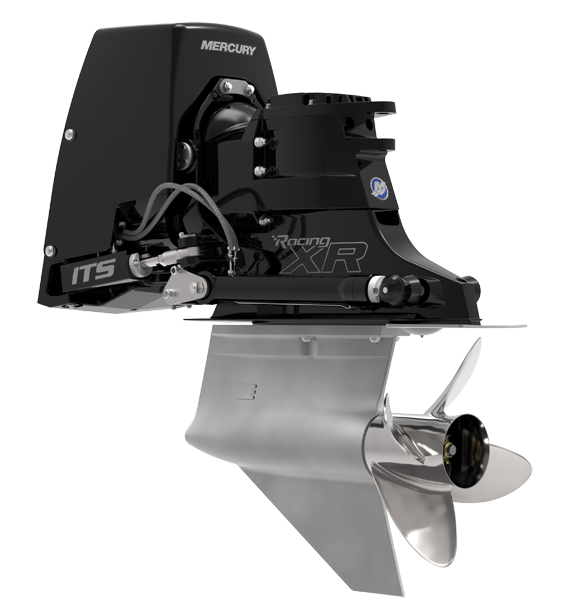 Check out our new Performance Offshore Parts Kits. Everything you need to keep your engines running, whenever and wherever you need it! Fully customizable and sealed away in a waterproof carrying case!
Welcome to WordPress. This is your first post. Edit or delete it, then start writing!